The new era is a global phenomenon. And so are you. As part of Generaxion Group, we offer a global mobility programme.
This is for the next generation of digital people.
New sights

The next wave of complex web solutions is global. Just like you. And for a while, an office can be anywhere. Take your work abroad and experience places, atmospheres, and cultures in ways you've never seen them before.
New people

As long as the job fits the suitcase, anyone can get a taste of the digital nomad life. Take your skills abroad and work side-by-side with colleagues you may not see every day. A unique working experience.
New groove

Fresh surroundings create fresh routines. Sightseeing en route to work, lunch in the sun, and cultural deep dives as the night arrives. Your weeks working abroad will create memories not available anywhere else.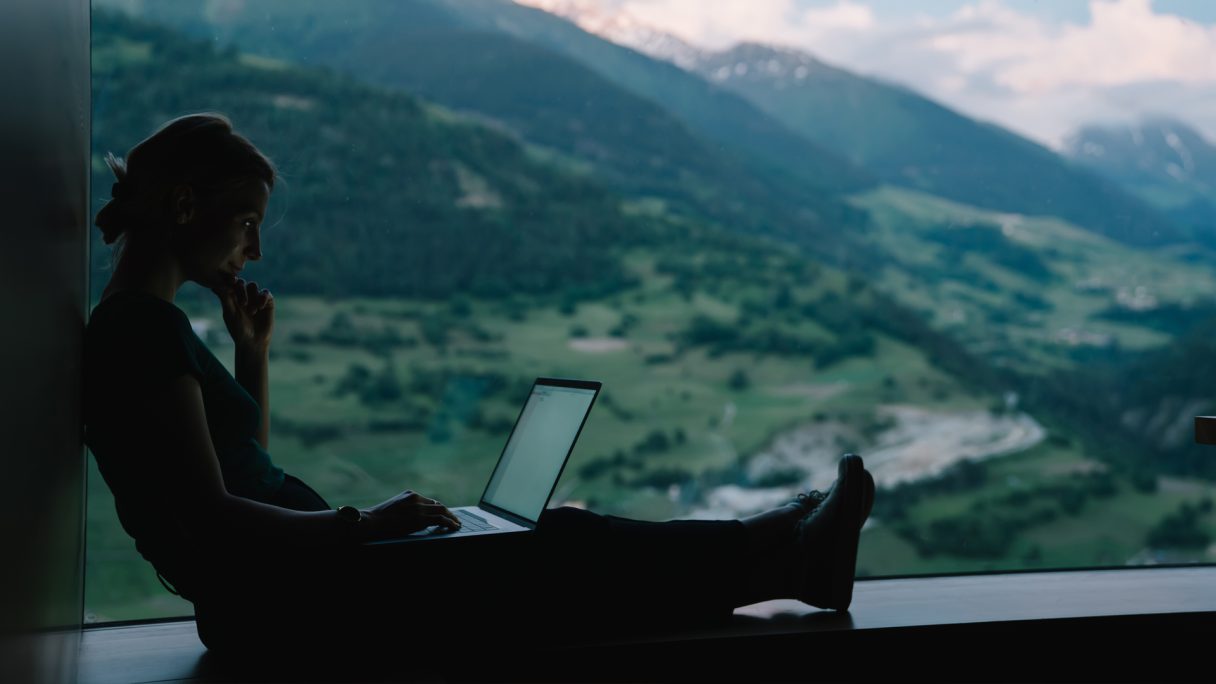 A global generation
of digital people
Wanderlust. A word from German that simply translates to "the desire for travelling". And one that we fully understand. We want to make it possible to realize two goals: exploring the world and creating digital results for ambitious customers. Simultaneously.
We offer our colleagues the chance to temporarily transfer their daily routines to Anywhere Camps throughout the world. A unique work life with colleagues you don't usually see every day – and experiences like none other.
And the practicalities? Don't worry – we're helping all the way. From office space and apartment, to travel planning and preparations.
Generaxion Anywhere has been a completely unforgettable experience. The opportunity to work abroad strengthens the bond between colleagues across offices, but it also provides an experience that is not available at many other companies. An experience that strengthens you both socially and professionally.

Daniel Frostholm Skjærbæk, SEO Consultant (Generaxion Denmark)